Top Ten Roofing Design Blog Posts of 2013
As we approach the end of the year and the anniversary of our blogging about roof design, we thought it would be useful to find out which are the most popular posts we've written this year. We'd like to make our posts in 2014 even more useful to you, and finding out what worked this year is a good starting point.
And in the Christmas season, everyone likes a good countdown!
Here is the beginning of the top ten, in reverse order. Next week we'll share with you the top five. Have a look at what you missed, and maybe help us write about what you want to know in 2014.
Cue the music…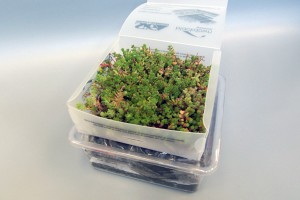 Bringing up the rear is our post about the Green Roof Kit for Architects. The kit was hugely popular with over 300 unique visitors to the page and dozens of architects requesting sample sedum roof kits to be delivered to their offices. There's still time for you to request one, pop over and fill in the form and you could have your own patch of green in the New Year.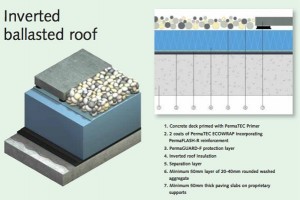 Hot melt is a membrane that is applied as a hot liquid directly to a prepared structural deck to create a completely seamless, monolithic layer. Hot melt is an ideal solution for situations where there are many penetrations, but there are other situations where you should be considering a Hot Melt roofing membrane rather than, perhaps, a single ply. Read more about it here.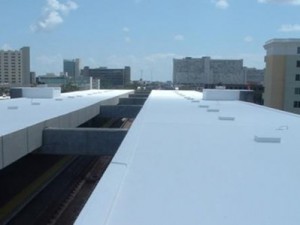 A blue roof is designed to retain water deliberately, either permanently or temporarily. Whilst it seems like a good idea if you're worried about storm water management and attenuation, there are better options, pretty much all of the time.
This blog post was very popular with our twitter readership – if you're a Twitter user, don't forget to follow us on Twitter and don't forget to say hello. Several of our DATAC accredited contractors have active twitter accounts and several members of our specification team, so you can ask questions direct.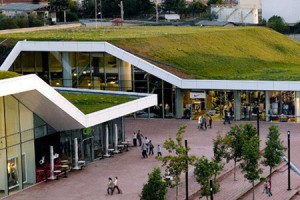 If you want to pitch your green roof at more than 45 degrees, particular factors come into play. We designed and supplied the green roof at the Meydan Shopping Centre in Istanbul, designed by Foreign Office Architects.
The 54,000m2 roof has pitches of up to 70 degrees in places. Find out what to consider on this post, which was a slow burner from the Spring and continues to get good traffic.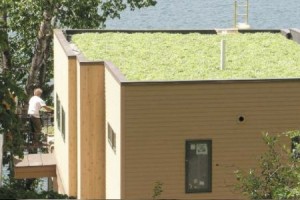 Number six in our top ten is also a Green Roof post; this time showing how easy roofing contractors can install a LiveRoof. We recently designed an 80m2 LiveRoof project that was installed in just three hours. Find out how it's done in this post.
Next week, the top 5, and in the meantime…
So that's the first five of the top ten, we'll reveal the top five next week. Why not subscribe to the blog to make sure you don't miss it?
In the meantime, let us know in the comments below, on twitter or via our myriad of contact options, what you'd like us to blog about in 2014. We're here to help.