#PerfectRoof Step 2: Reliable Design Expertise
Good roofing design reduces risk and extends the lifespan of your roof; but it isn't simple and it needs careful co-ordination. Be it a simple re-roof of an existing building or an inhabited roof with renewables, making the wrong design decisions can be costly, and the architect can be left carrying the can.
#PerfectRoof Step 2: Get Reliable Design Expertise from One Source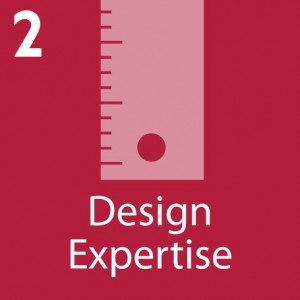 Many manufacturers provide design and specification services for their products, but if they are not taking responsibility for the whole roof there is a risk of clashes between their designs and other manufacturers, making the whole process very messy. This is where details can get botched, and you may end up with one part of the roof interfering with another, PV panels puncturing the membrane or untidy detailing making the roof look unsightly and more prone to failure.
Don't rely on several sources of design input from individual manufacturers. Make sure the roof is designed, specified and co-ordinated from the deck up by a single PI insured designer who takes the risk and joins the dots for you.
How we can help – PI Insured Roofing Design and Specification Services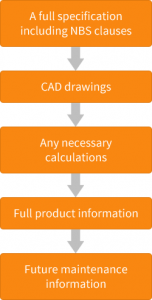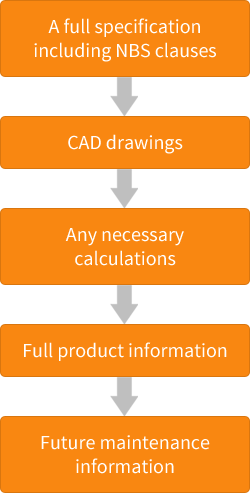 Drawing on the expertise of our partners throughout the roofing industry, SIG Design & Technology are uniquely positioned to consider the widest range of roofing solutions from which to recommend an optimum design.
Our design service gathers the components needed to provide detailed specification options including:
Surveys of existing roofs
Access, usage and the financial and environmental benefits of roof top living and green roofs
Design ideas along with structural implications and requirements
Safety at height considerations
Maintenance information and advice,
Plus the calculations you need to meet your obligations.
Lets take a look at Step 3: Meet the Regulations.
Want to know more about our design services? Contact us via one of the methods here.
Next