Vulkem Liquid Waterproofing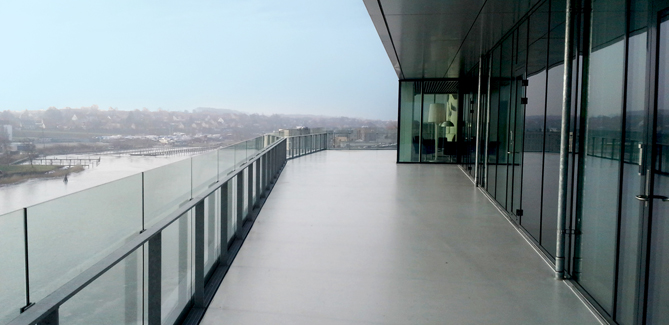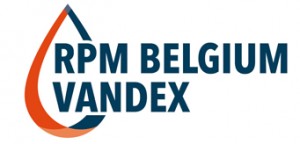 Vulkem® Quick Systems is a unique liquid waterproofing system based on a polyurethane-modified methylmethacrylate. This combination assures that the finished system is rapidly ready for use and can also be applied during the winter period at very low temperatures.
Vulkem® Quick System is a crack-bridging, UV and wear resistant waterproofing system with aesthetic appeal. The different components that make up the Vulkem® Quick System cure to form a highly-elastic, foot trafficable waterproofing system which is suitable for installation on old or new concrete, tiles, metal, wood, epoxy and other types of existing deck coatings.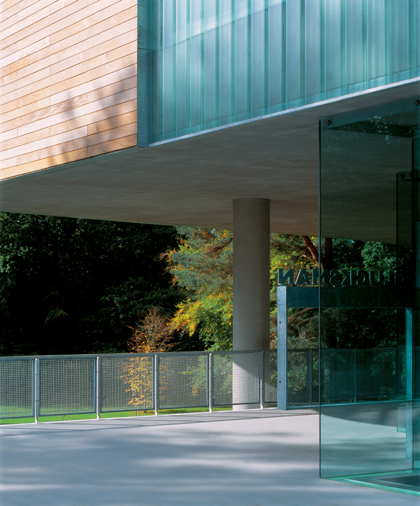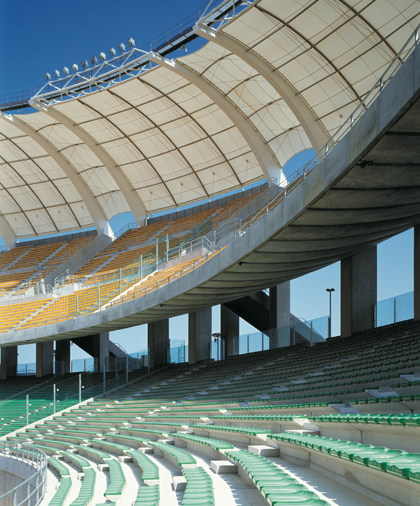 Key benefits
Fast curing – 30 minutes per coat
Not dependent on temperature – can be applied at low temperatures
High mechanical resistance – highly durable and abrasion resistant
Excellent crack-bridging – even at temperatures below 0°C
Aesthetically appealing – decorative, with coloured quartz, uni colours or coloured flakes
Versatile – can be applied onto old or new substrates of concrete, tiles, metal, wood, etc.
Seamless finish – maintains waterproofing integrity
Solvent free
Typical applications
Ideal for use on areas where there will be frequent pedestrian traffic including balconies, terraces, pedestrian bridges, stadium decks, entrances and exits, staircases etc.
Vulkem® Quick System Downloads
To download a copy of Vulkem® Quick System Brochure please click here
More Information
Wondering whether a liquid waterproofing system is suitable for your project?
For more information contact our technical helpline on 01509 501731
Book our CPD which compares a range of roofing systems Vulkem Liquid Waterproofing
Contact Us About This Product