Modular Green Roof System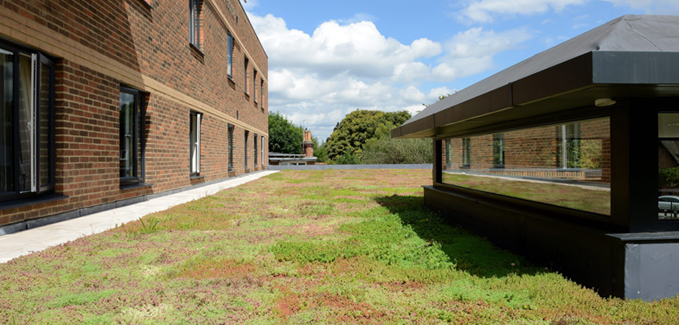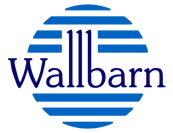 SIG Design & Technology have partnered with Wallbarn a leading developer of Green Roof systems to supply a modular Green Roof system – M Tray ®
M-Tray® green roof system consists of specially-designed modular trays containing superior, engineered substrate and fully established flowering sedum, which are easy-to-carry which click together to form a seamless green roof.  The fully established sedum plants are nurtured from seed at Wallbarn's UK nurseries.
What makes the M-Tray® green roof unique?
Mature, established vegetation
Easy to install with Click-together trays create seamless connection
Easy to transport
Specially-mixed substrate for longevity of plant life
100mm deep cavities for healthy roots
Optimum drainage means stronger plants
No sharp edges or mess meaning minimum disruption to plants, deck structure and inhabitants!
Making the M-Tray® system ideal for projects where access is difficult including single storey extensions, working hotels and other commercial spaces
Downloads
Contact Us About This Product