Accreditations
SIG Design & Technology is committed to ensuring that the roofing solutions we recommend conform to all relevant standards as required by current legislation.
SIG Design & Technology is an active member and supporter of many key construction and roofing industry organisations including: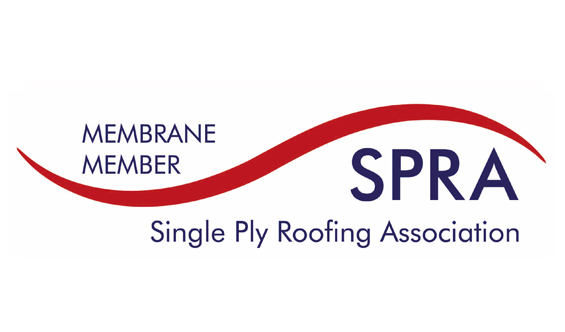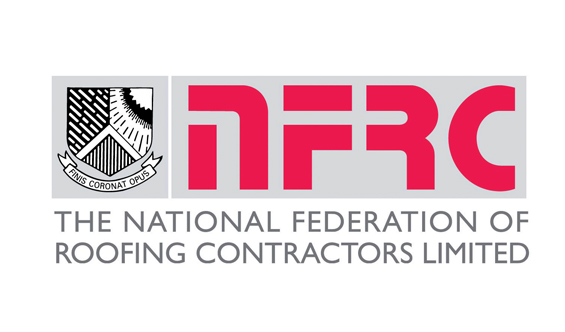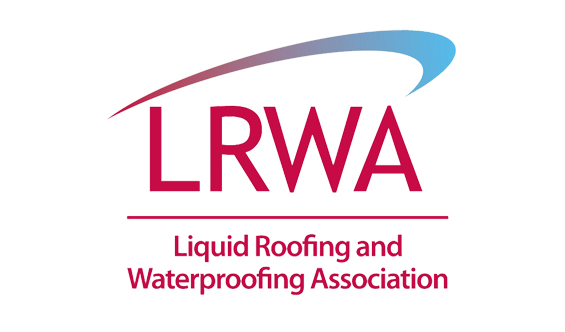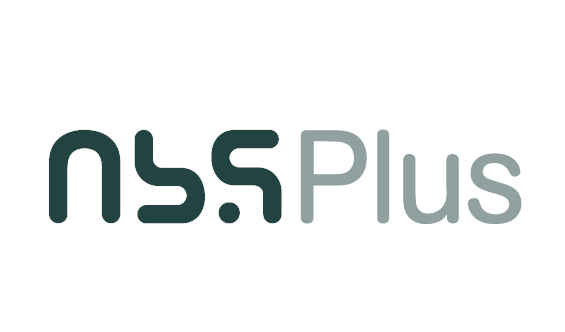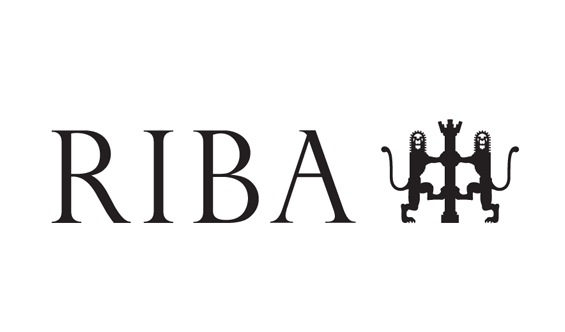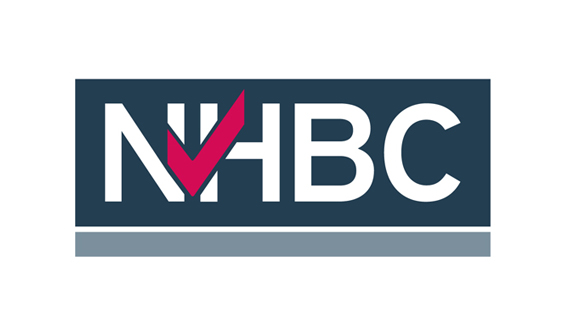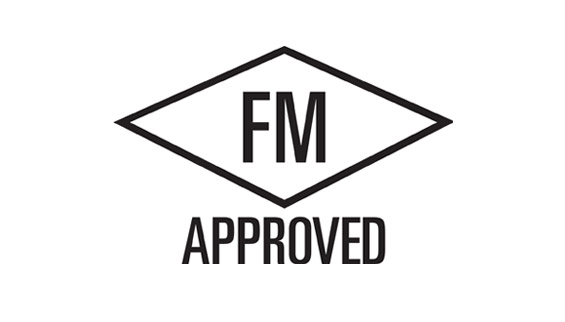 British Standards
BS EN ISO 14001
BSI OH SAS 18008
BS EN 12056-3 : 2000
Building Regulations Approved Document L
BS 6399: Parts 1, 2 and 3 and BSEN 1991
FLL
BS 6229: 2003, Flat roofs with continuously supported coverings. Code of practice
BREEAM Rating
The Green Guide to Specification provides guidance for specifiers, designers and their clients on the relative environmental impacts of elemental specifications for roofs, walls, floors etc.
Environmental ratings are based on Life Cycle Assessment using the Environmental Profiles methodology (Ecopoints). This assesses all processes from manufacture, transport to site, installation, maintenance and disposal at the end of the product's life. Whole roof specification ratings are expressed as A+, A, C, D or E.
Single-ply PVC has been rated as A+.
Single-ply PIB has not yet been rated.
If you have any questions about our accreditations, BREEAM or other standards please get in touch.
SPRA Membership Certificate