Guarantees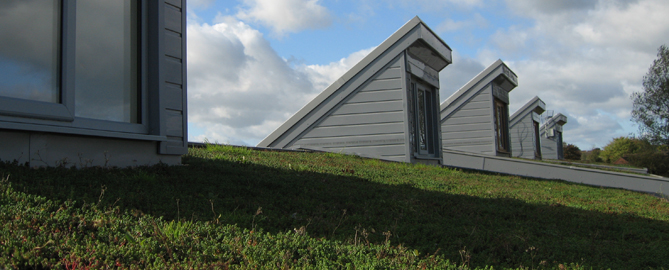 Take the risk out of roof design
SIG Design & Technology takes the risk out of roof design, offering a genuinely independent choice of waterproofing for flat, green, zinc and copper roofs. Designs are covered by our PI insurance and we're part of SIG plc, a FTSE250 company.  Details of our guarantees are provided here.
The SIG D&T service consists of three key elements.
An independently selected, comprehensive range of waterproofing alternatives for any roofing project;
A team of highly experienced roofing specialists who select, design, specify, monitor and guarantee roofing solutions, and
Our DATAC contractors, who install these systems to the required quality
The DATAC scheme is a gateway for roofing contractors into a relationship with our portfolio of roofing products, training, our support network and our complete roofing system guarantees.
If you have any questions about the DATAC scheme fill in the form on our Contact Us section.