Bid Support Pack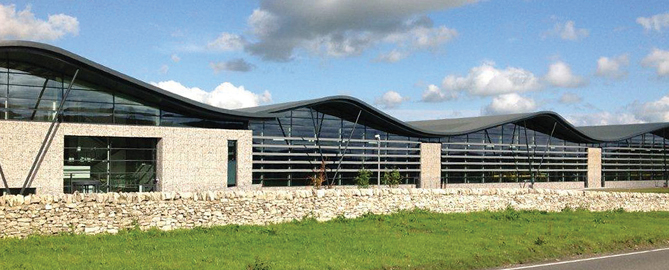 SIG Design & Technology are now offering accredited DATAC members extra contract support to help them win work.  For any projects over 500m2 SIG Design & Technology will produce a 'Bid Support Pack' which the contractor can present to their client when bidding for a project.  The pack will contain the specification required for that project, for example:
NBS specifications – J42, Q37, J31 and H74
Wind up lift calculations
Technical drawings
Cut to Falls scheme
SIG plc backed guarantee sample
Recommended maintenance contract
Relevant BBA certificates
Relevant product information
The 'Bid Support Pack' will only be available on projects over 500m2.  Click to download a sample Bid Support Pack or contact Daniel Bosworth on 01509 501731 to find out more.