Flat Roofs

Our Roofing Products
One advantage of working with SIG Design and Technology is that we can help you choose the best products for each application, independently of any brand loyalty.  Selecting a flat roof system is always a combination of design criteria, performance requirements and cost, and it is important to find a balance all three.
SIG Design & Technology design and supply flat roofing solutions including green roofing,  zinc, copper and stainless steel roofing and cladding and pitched roof coverings including natural slate and clay tiles.
Single Ply
Single ply roofing membranes are increasingly popular in UK construction projects, both for new build and refurbishment. SIG Design & Technology recommends a range of single ply flat roof membranes, different materials and different brands, depending on the application, project size and performance requirements. We supply IKO Armourplan PVC, Rhenofol PVC and Rhepanol PIB. Find out more about choosing the right single ply membrane for your flat roof here.

A polyester-reinforced PVC membrane which is suitable for use on refurbishment, new build and more specialist installations such as simulated metal roofs.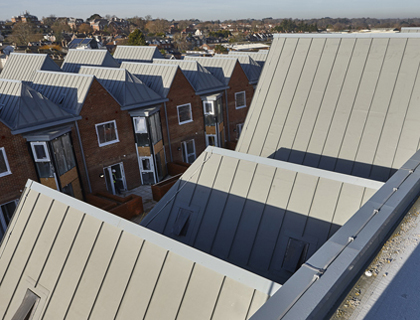 Rhepanol PIB is made from polyisobutylene (PIB), a synthetic rubber, and is the only flat roof membrane currently available with a full Life Cycle.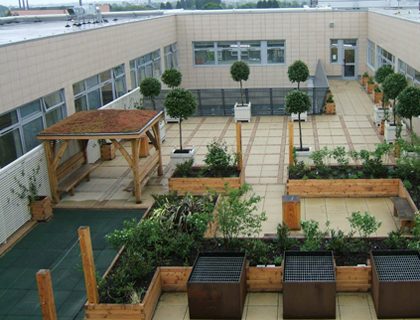 Rhenofol PVC is made from polyvinyl chloride (PVC), a thermoplastic polymer.
Liquid Waterproofing
Liquid waterproofing systems provide a cost-effective method for making a new or existing roof waterproof. SIG Design and Technology can recommend a range of liquid roofing products for your projects, each one has its particular benefits. We supply Hydrostop AH15+, Hydrostop AH25+, SIGnature PU10, SIGnature PU20 and Vulkem Quick Systems. Find out more about on our blog post Liquid Waterproofing – when to use it on a roof.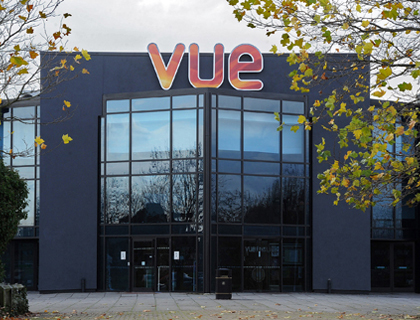 NEW Hydrostop AH+ has improved levels of robustness, ease-of-use and pricing options with 25 and 15-year warranties.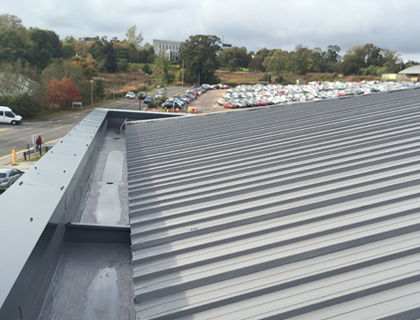 SIGnature PU Liquid Coatings  offers excellent elasticity and tensile strength with 10- and 20-year guarantee options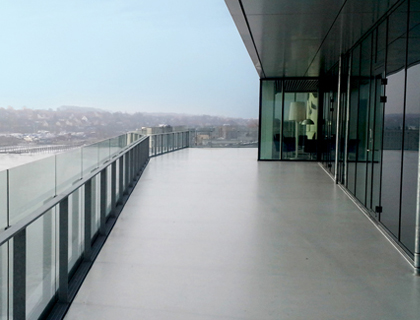 Vulkem Quick is a hardwearing product making it ideal for high-traffic areas and guaranteed for 20 years.
EPDM Roofing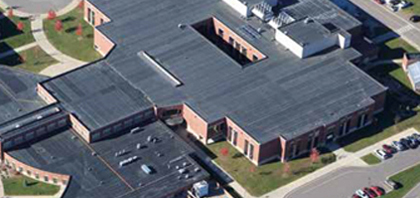 With more than 50 years of proven performance, EPDM roofs are noted for their resiliency. Sure-Seal offers the ideal solution for commercial flat roof installations, featuring superior resistance to UV and weathering damage.
Bituminous Membrane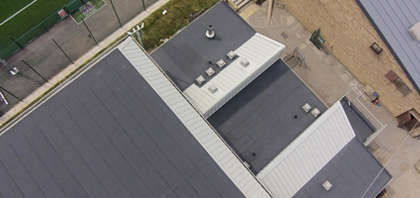 The SIGnature range is a torch-applied bituminous roofing system for flat and pitched roofs, which includes fire-rated torch-on cap sheets to provide safe, long-lasting and guaranteed solutions for new or repair work.
Hot Melt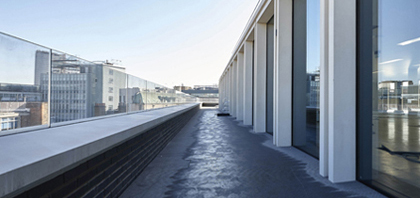 Hot melt membrane is applied as a hot liquid directly to a prepared structural deck to create a completely seamless monolithic layer. Its numerous benefits include excellent life expectancy, extreme high performance and competitive installed costs.
Mastic Asphalt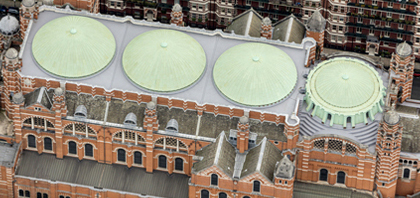 SIG Design & Technology supply IKO's Permaphalt polymer modified mastic asphalt which is suitable for mastic asphalt walkways, insulated warm roofs, un-insulated cold roofs and inverted/green roof configurations.
Green Roof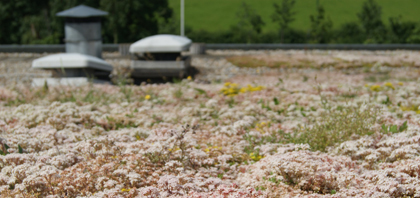 SIG Design & Technology work with Eco Green Roofs to provide guaranteed green roof systems that replicate the natural growing environment transforming both new and refurbishment projects.
Blue Roof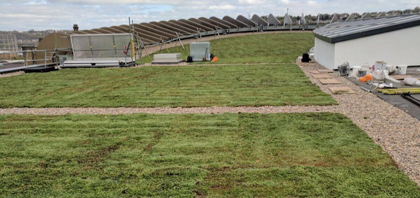 Blue roofs are designed to attenuate water, and release this water over a longer period. SIG Design & Technology, in partnership with Eco Green Roofs, offer optimal roofscape water management solutions.
contact us about these products