IKO Armourplan PVC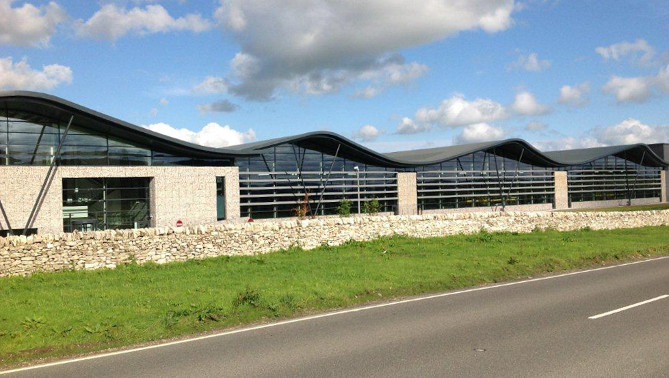 IKO Armourplan is a polyester-reinforced PVC membrane which is suitable for use on a wide range of roofing applications, including refurbishment, new build and more specialist installations such as simulated metal roofs.
With a successful track record spanning over 30 years, IKO Armourplan offers many benefits:
Exceptional mechanical properties and product performance
High UV resistance and a long service life
Efficient and safe installation
Secure seam welding quality
Aesthetically pleasing finish
Complete range of fixings and accessories available
SIG Design & Technology works in partnership with IKO and has exclusive UK distribution of IKO- produced membrane systems; IKO Armourplan PVC, and IKO Permatec hot melt.
These products can only be installed by an IKO trained and licensed contractor.
Related Documents
More Information
Wondering whether a IKO Armourplan PVC roofing system is suitable for your project?
For more information contact our technical helpline on 01509 501731
Book our CPD which compares a range of roofing systems
Contact Us About This Product