Benefits to Architects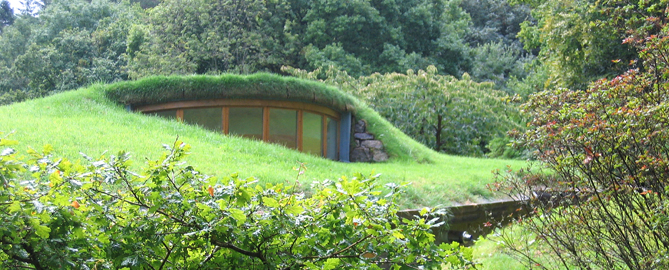 DATAC is a prestigious accredited contractor scheme with an exclusive membership of expert contactors who have access to a range of SIG Design & Technology's high performance roofing products, systems and guarantees that are not otherwise available.
We only invite roofing contractors to join DATAC if they want to build a mutually beneficial relationship with SIG Design & Technology, not simply to be registered for a one-off job. This has many benefits for architects and for all parties – the contractor develops and maintains skills, the designers and architects can rely on their expertise, and the end users know that their roof has been installed by a committed, competent business.
Roofing contractor companies apply to become DATAC members and are vetted before training. They must be trained before we will supply roofing products to them ("blue status"), and then they enter a process of on-going support, training and evaluation to ensure their work is consistently of a high standard, after which they may be upgraded to the "green status". Find out more about training for DATAC members.
If you would like to find out more about how you as an architect can benefit through DATAC fill in the form on our Contact Us section.