Our Top Five Roofing Design Blog Posts of 2017
Last week we kicked off our top ten roofing design blog posts with numbers ten to six. Here are the top five most read roofing design blog posts this year – is your favourite at the top?
Cue Fluff Freeman…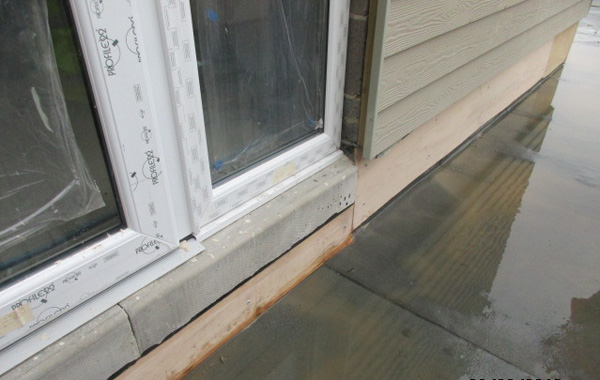 Choosing the right flat roof system can be a challenge, but ask the right questions and you're half way there. At last year's seminar we launched a Flat Roof Specifier Checklist, and then during the early part of the year wrote about how to use it.
This post by Sales Director Ross Finnie covered the knotty problems of interfaces with other materials, including those created by penetrations and roof mounted plant such as solar PV systems. In particular he discussed the importance of programming of interfaces – ensuring for example that the waterproofing is installed before any door thresholds. The post also looks at why determining the other factors that affect the roof design will ultimately influence the finished cost of the roof, and need to be considered as early as possible in order to ensure the outcome is favourable.  Read the post here and download the checklist.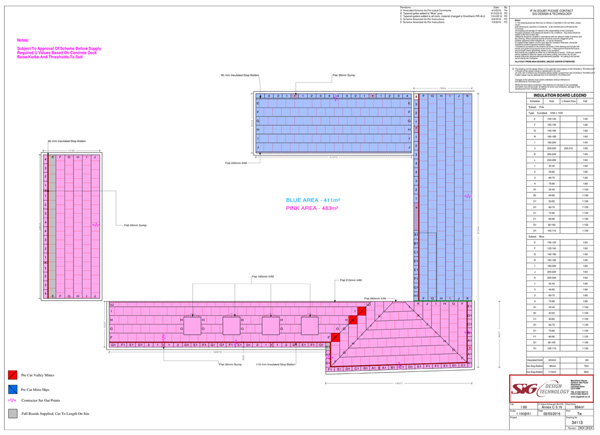 Coming in at number four is another of our checklist posts, this time looking at drainage, insulation and upstands. These three topics go together well as each influences the other – and illustrates how useful the checklist is for developing an iterative approach to flat roof design. One answer may well affect the answer on another part of the checklist, flagging up a couple of options to evaluate further.
Ross explains the options for getting water off your flat roof (which of course is very rarely completely flat), what the options for insulation are and how insulation can play a part in drainage, and then looks at upstand heights from the point of view of what height is available for the roof build up.
The purpose of the checklist is to encourage specifiers to identify where the pinch points of the roof design are, so that this can be discussed more easily with your roofing specialist, clearing out any nasty surprises well in advance and making sure you don't miss any obvious solutions which will make life easier in the long run.  Read the post here.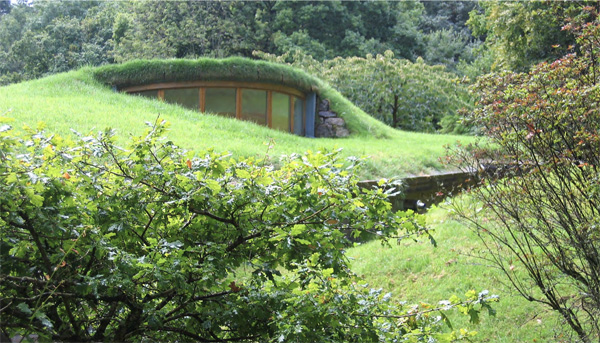 The last of three checklist posts in our top five focuses on the early decisions the designer makes. These are about what the roof is going to look like, and what is going to support it. Simple questions perhaps, but they form the foundation of all the later decisions that need to be made.
More aesthetic options are available for flat roofing than might be supposed. Membranes are available in a wide range of colours, and if the roof is on view it may well be sensible to choose an alternative to the narrow range of greys and pick a RAL colour. Other membranes like FDT's Rhepanol can be painted with a paint with real flakes of copper within so that over time it weathers to a beautiful, genuine verdigris at a fraction of the cost of copper roofing. And that's before we discuss green roofing and roof terraces.
In this post Ross also provides invaluable advice about the likely roof structure of your building. Which are the commonly choosen structural solutions for your building type, and how does this influence your choice of roof insulation, build up and finish later? Read the post to find out, and don't forget you can download the checklist and use it to help move along your design decisions.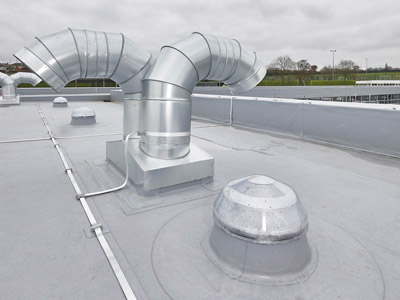 We are now at number two and still no metal posts in the top five – how can that be?
This post, originally written for our partnership with Architecture Today, is the second most popular, and its no wonder. One of the most common questions our specification managers get asked is 'How high do I need to make the upstands?' closely followed in some instances by 'What if I don't have 150mm?'. This article is about why upstands exist and how you can avoid asking the second question.
In the post, which has been viewed by thousands of architects and specifiers here and on the Architecture Today website, we begin with why upstands are required, what they do and what British Standard BS 6229:2003 Flat roofs with continuously supported coverings(Section 7 page 12) requires.
We then look at how to meet the British Standard, and what to do about exceptions, for example if you need a level threshold, how to deal with balconies and areas where you can't meet the 150mm rule. Finishing off with a variety of mitigation options, the whole post is supplemented by a range of standard details supplied by our partners at IKO, including an NHBC threshold detail.  Have a look – we think you'll find it as useful as those other thousands of blog subscribers have. If you like posts like this, why not sign up to get them in your inbox too.
So without further ado, here's our number one: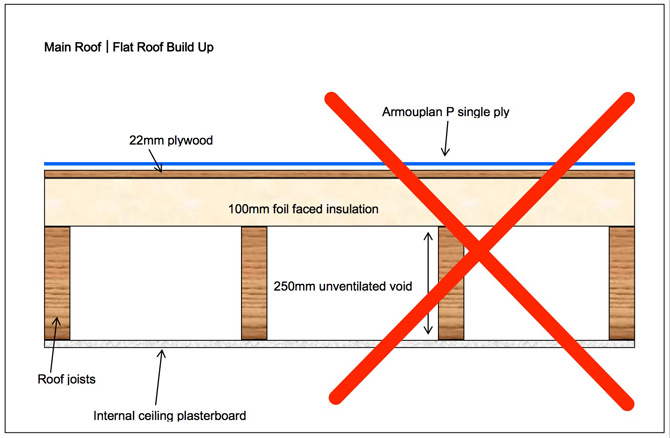 It is years since a flat roofing post beat a metals post to the top spot, but its finally happened again, and this post clearly touched a nerve. Its already in our top 20 blog posts of all time and rising, so don't forget to check it out and learn the lesson it so clearly teaches.
Technical Manager (now Technical Director) Stephen Cleminson told us a story about how a number of small domestic roofs were reported to his team over the course of a few weeks which all appeared on first inspection to have failed in the membrane. But it turned out they weren't leaking at all, they were all suffering from interstitial condensation, and all for the same simple reason which should be a lesson to all specifiers and main contractors.
Flat roofing is a specialist job, and whilst products have come on leaps and bounds in the last 50 years, it is sometimes to simplest mistakes that cause problems. If you don't want your flat roof to fail, make sure you consult a specialist, and make sure your contractor uses them properly.
Pop over to our most popular blog post of 2017 and see what you can pick up from our experiences this year.
And don't forget to subscribe to get our posts in your inbox two or three times a month. We won't spam you, and you can unsubscribe at any time.
And before we go, remember that we're always open to suggestions on what to write about, so why don't you
Tell us what you want to read
So we've shared our top ten most popular post this year. Were they what you expected? Was there a post you found useful which didn't make the top ten? Or have we not written that post you'd like to read yet, perhaps a piece of advice you need which we can share? We'd love to hear from you, and hope to include your suggestions in our plan for 2018.
Drop us a line using the contact form with your suggestions. And don't forget to subscribe to the blog so you don't miss all the technical advice, comparison tables, checklists and case studies we'll be sharing with you.
It only remains for us to wish you a Merry Christmas and a Happy New Year. See you in 2018.