Architecture Today and SIG Design and Technology
This autumn we have partnered with Architecture Today to bring its readers a series of articles entitled 'Flat Roofing in Detail', giving impartial advice on flat roofing projects.
Architecture Today is unique amongst architectural publications in the UK in that is it written by architects for architects. Originally launched in 1989 it is now backed by 70 architects practices, its editorial team all have architectural training, and it has an independent view which is much admired across the industry.
As well as appearing on the AT website, a selection of the articles appeared in print and are available to download as pdfs. Scroll down to take a look at them.
To date the online articles are:
The proliferation of different roofing systems, combined with legislative changes and ever-present time and budgetary constraints mean that designing the perfect roof has never been more difficult. At SIG Design and Technology we offer a complete and impartial design and supply service which covers all eight steps from product choice to planned maintenance, to help our clients create the Perfect Roof. What is more, all of this expertise is just part of the service for us, provided free to our clients. If you like the sound of that, please get in touch.
We hope to be working with Architecture Today again next year. In the meantime, you can download the two pdfs of the print versions of the articles by clicking the images below:
Issue 1: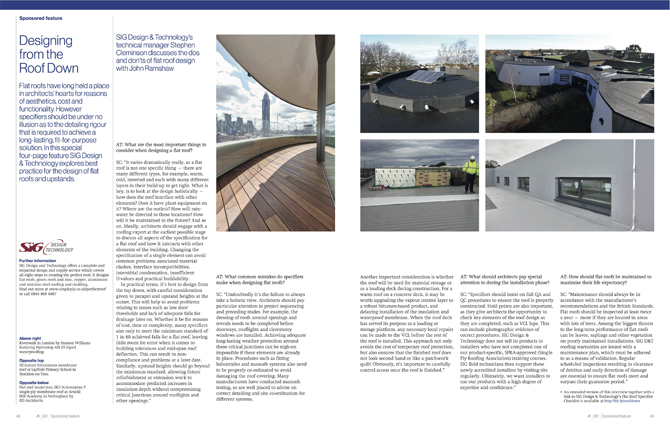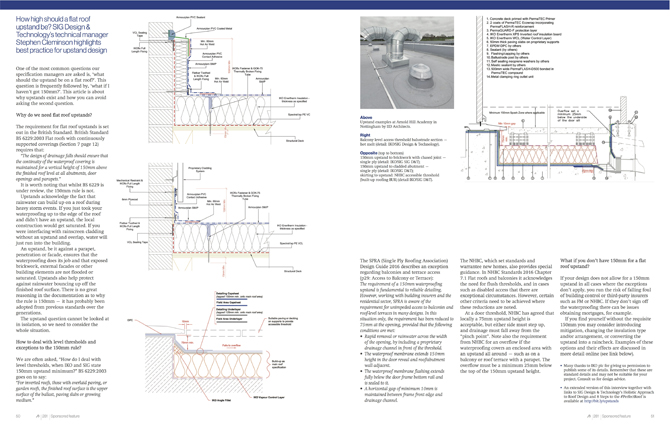 Issue 2: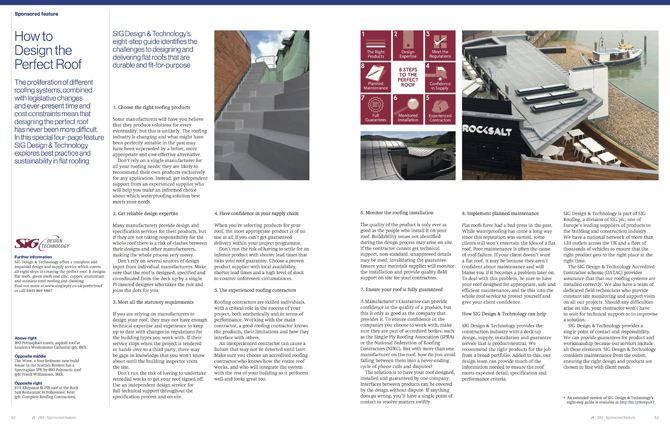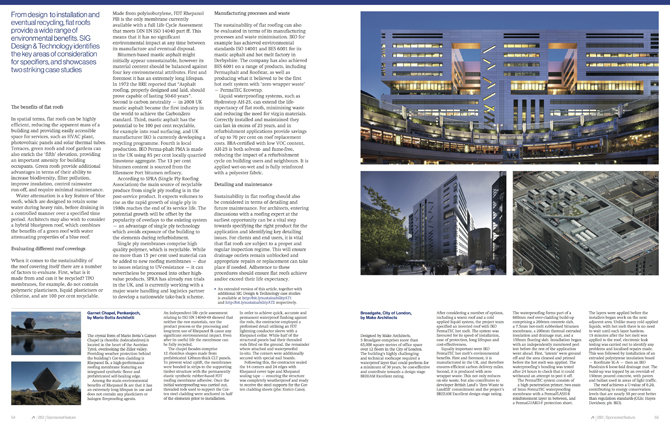 What do you think about the articles? Do you have any questions? Let us know in the comments.