SIG Design & Technology – Meet the Team
After our busiest ever summer, we have an enlarged team of specification managers whose job it is to meet and look after enquirers and customers across the UK and providing plenty of expert roofing advice.
The team will be out meeting many more architects, specifiers and main contractors over the coming months, so we thought we'd introduce them to you.
Cameron Macandrew, Specification Manager Scotland and North of England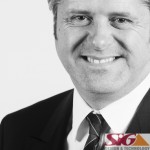 Cameron looks after our clients in the whole of Scotland and in Northumberland, Tyne and Wear, Cumbria and Durham.
Cameron was involved in the In-Use Re-Roofing of the Gyle Marks and Spencers store we wrote about earlier in the year. Connect with Cameron on Linkedin here.

Andy Wells, Specification Manager North of England and North Wales
Andy looks after our specifier and contractor clients in Yorkshire, Humberside, Lancashire, Greater Manchester, Merseyside and Cheshire, plus Anglesey, Clwyd and Gwynedd.
Andy wrote about the use of bespoke coloured single-ply roofing membranes on the blog recently. Connect with Andy on Linkedin here.



Steve Scottorn, Business Development Manager East Midlands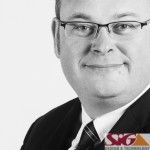 As part of his BDM role, Steve looks after clients across the East Midlands including Derbyshire, Nottinghamshire, Lincolnshire and Leicestershire.
Connect with Steve on Linkedin here.


Simon Blackham, Specification Manager West Midlands and Wales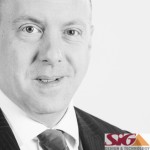 Simon is out on the road across Birmingham and the West Midlands, plus the Welsh Border counties, Pembrokeshire, Glamorgan, Camarthanshire, Brecon and South Wales.
Simon contributed to our blog post about demystifying wind load calculations. Connect with Simon on Linkedin here – you can also chat to Simon on Twitter.



Sunny Lotay, Specification Manager East Anglia and North/Northwest London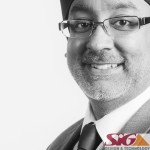 Sunny joins the team to look after Norfolk and Suffolk, Huntingdon and Cambridgeshire, Beds, Herts, Bucks and Essex, plus the North and Northwest boroughs of London.






Andy Bright, Specification Manager East London and South East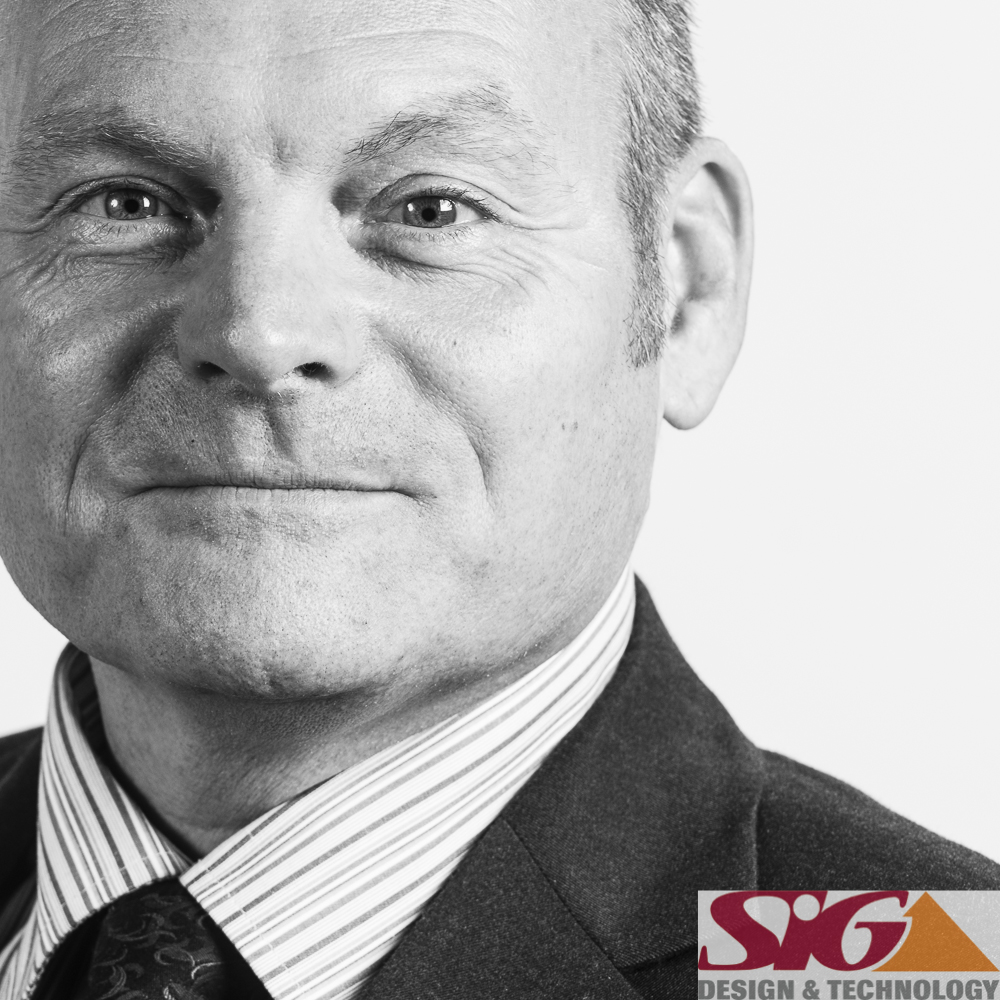 Andy covers the Eastern and Southeastern parts of London plus East Sussex and East Surrey, and all of Kent.
Christa Thompson, Specification Manager South West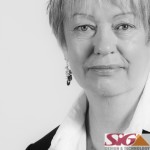 Christa visits our clients across the Southwest of London plus West Surrey and West Sussex, Berkshire, Hampshire and Wiltshire down into Dorset, Somerset, Devon and Cornwall. She also visits clients in Bristol and the Channel Islands.
Christa is involved in the Guildford Crematorium project where the copper roof is being replaced with a PIB membrane coloured with real flakes of copper. Connect with Christa on Linkedin here.


Zinc and Copper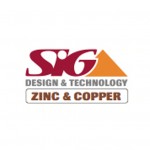 Category Manager Simon Walker and Business Development Manager Paul Cousins support our specification managers on Zinc and Copper projects, and you may also meet them if your project involves hard metals.
Simon contributes to our blog posts about zinc, why architects love zinc so much and Simon and Paul both answered their zinc roofing and cladding questions at Ecobuild this year. Connect with Simon Walker on Linkedin here.


Ross Finnie, Sales Director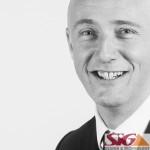 Ross leads the sales team. You'll have seen him writing on our blog, and he recently put together our new CPD Seminar 'A Structured Approach to Roof Specification and Design'. As flat roofing options become more complex, the new CPD addresses how to achieve the right balance of performance, aesthetics and cost for each project.
Connect with Ross on Linkedin here.


Steve Cleminson, Technical Manager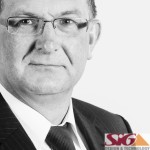 In addition our in-house technical team which has also expanded over the summer, is headed up by Technical Manager Steve Cleminson, whom you may have seen in our instructional videos.
Steve also knows all about our DATAC approved roofing contractor scheme. Connect with Steve on Linkedin here.



Get in touch
Our managers are active on Linkedin, and the team are also on Twitter at @SIGDesignTech. Feel free to get in touch with us when you are in need of specialist roofing advice. You can also follow our Linkedin Company Page.
Not sure who covers your area? Download our interactive guide, which includes a map of each manager's area of operation, email addresses, telephone numbers and links to their Linkedin profiles.
Photography by Claudia Gannon