Our Top Ten Roofing Design Blog Posts of 2014
As we approach the end of the year and the second anniversary of our blogging about roof design, we've decided to make our 'top ten' list a tradition.
So which are the most popular posts we've written on our roofing design blog this year?
Here is the first half of the top ten, in reverse order. Next week we'll share with you the top five. Have a look at what you missed, and maybe help us write about what you want to know in 2014.
Cue the music…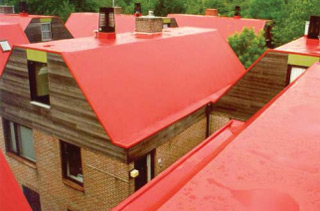 Bringing up the rear is Andy Bright's post about all the other things you should consider as well as the membrane itself. As Andy points out, 'Specifiers are beginning to understand that the core difference between these products isn't really the membranes themselves. What matters is the rest; everything that goes towards the product being installed correctly, efficiently and reliably on their projects, time after time.' Andy sets out six key things you should also bear in mind as well as product choice.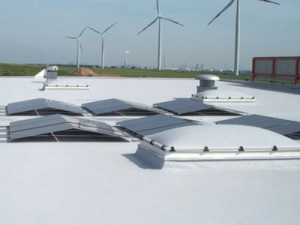 When would you choose a Liquid Waterproofing system in preference, to say single ply membrane or hot melt? We suggest five circumstances when Liquid Waterproofing would be a good choice, and introduce Hydrostop AH+ which has the additional advantages of being fume-free and virtually odourless. The post also includes two great examples of using Liquid Waterproofing to save time and money.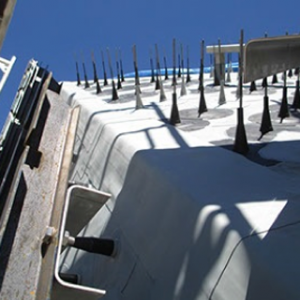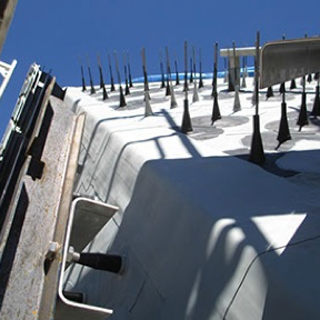 This post was extremely popular, as in the tradition of our blog we looked at a popular project and provided the inside information about how it was achieved.
The Garnet Chapel is a gem of a building, and achieving its execution was a major challenge, given not only its construction on a remote alpine peak, but also the extreme weather conditions which come with that.
Read the post to find out just how this was achieved, and watch a live feed of the weather conditions on the site. You can also download a case study of the project with further photographs.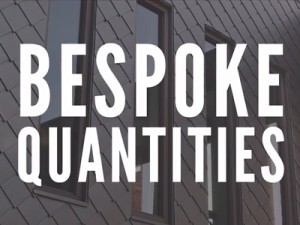 Our friends at SIG sister company Steadmans have let us in to make a video of the brand new decoiler machine in action, so we shared the video on the blog.
This machine, the only one in the UK, allows SIG Zinc and Copper to provide our customers with just the quantities of metal roofing they need, with no waste. As a result you can save up to 10% on the cost of your zinc roofing and cladding. Watch the video here.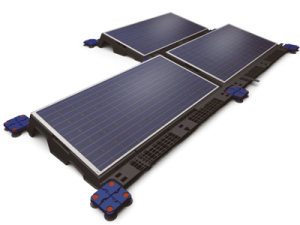 Our first half of the top ten ends with a post about PV panels, one of the many additions to your roof to make it work harder.
In this post Andy Wells introduces the ballasted solar PVs of Red Sky Solar and sets out 5 of their advantages.
We'll be blogging more about solar PV in the new year, so don't forget to subscribe to see future posts in your email inbox as they are published.
So that's the first five of the top ten, we'll reveal the top five next week.
In the meantime, let us know in the comments below, on twitter or via our myriad of contact options, what you'd like us to blog about in 2015. We're here to help.