School Roof Refurbishment – Learn More
Back in June we reported on the launch of a new website for schools, fixmyschoolroof.com, which provides advice and information about school roofs, and explains how schools can obtain grant funding for repairs and replacement.
We're here to report that over the summer months we've populated the website with several new resources including:
Live Blogging a School Roof Refurbishment Project
We've also been blogging about a live school roof refurbishment project to reroof an Academy School in Yorkshire, one of many CIF funded projects the team from SIG Design & Technology has been working on this year. So far these include: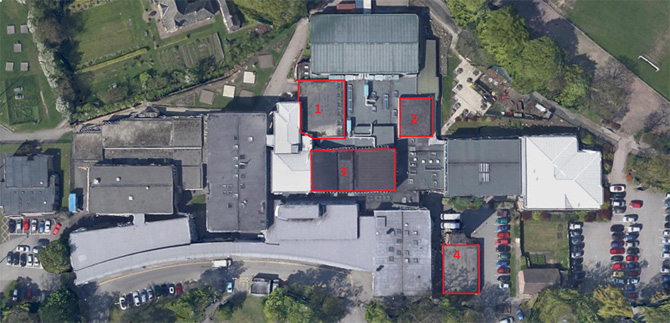 We'll be posting about the installation of new roofs next, and then writing about roof maintenance.
If you're interested in school projects please click the links to read these posts and share them with colleagues and school business managers and head teachers who may find them useful. You can also subscribe to the blog here.