Pitched Roofing Awards: How to Join Us
You may remember that late last year we confirmed that our projects are nominated for several awards ceremonies that are coming up early in 2021. We can now confirm how to join us for free at the Pitched Roofing Awards, which will be held online on Friday.
The awards ceremony will be held this Friday 26th February 2021 at 4pm.
To join us at the FREE virtual awards ceremony, register here:
www.pitchedroofingawards.co.uk/register
The Pitched Roofing Awards celebrate the very best of pitched roofing design and construction. SIG Design & Technology and SIG Zinc & Copper are delighted to have three projects nominated :
Best use of a hard metals roof – Lady Bee Enterprise Centre
Best use of a hard metals roof – 83 Barchester Street Poplar
Best use of a slate tile for a commercial project – Brandon Yard
About the projects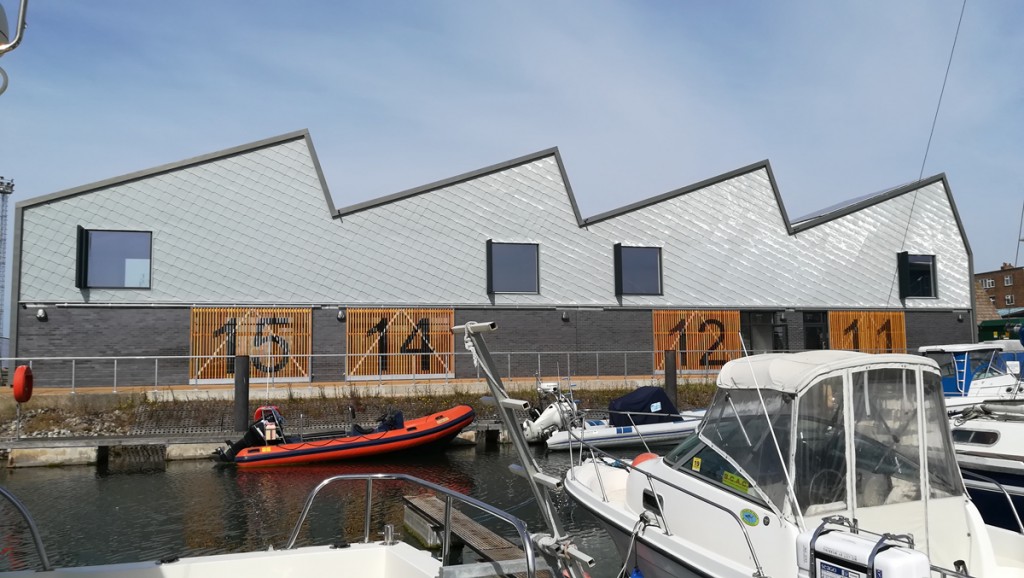 Lady Bee Enterprise Centre in Shoreham Port was designed by ECE Architecture. The specialist contractor was Kingsley Roofing. The project uses two different types of zinc roofing and cladding to express a maritime feel. Lady Bee has gathered a wide range of local and regional awards and nominations, fitting for such a successful and unusual project.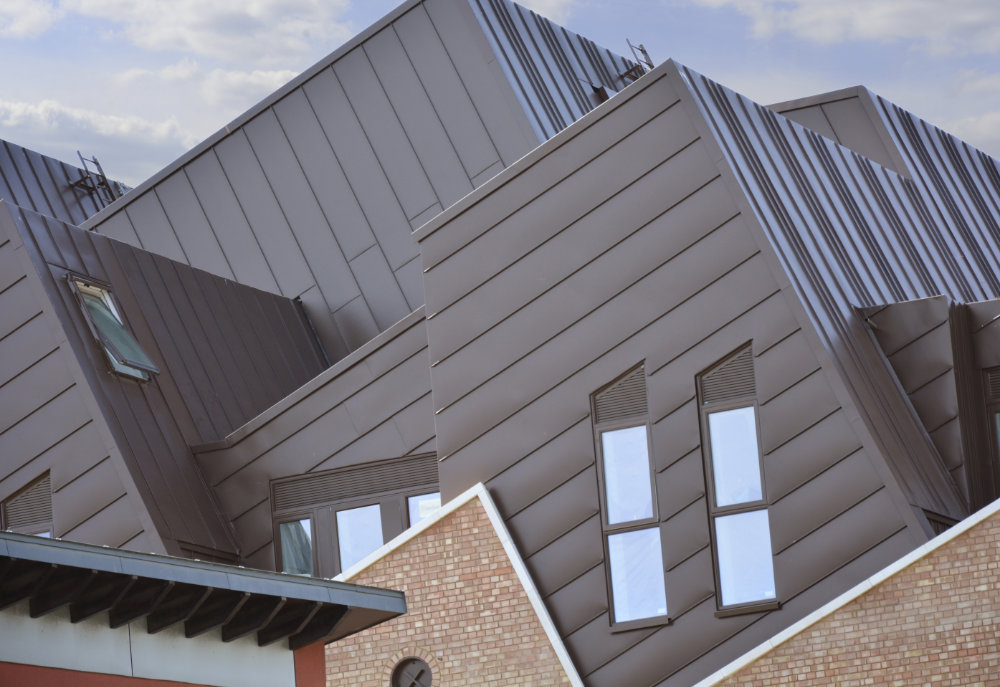 83 Barchester Street Poplar is a redevelopment of a 1939 factory building and 1956 warehouse provides 115 new affordable homes of the site in the Limehouse Cut Conservation Area. Architect was Metropolitan Workshop. The specialist contractor was All Metal Roofing. The project is an object lesson in quality detailing and sequencing.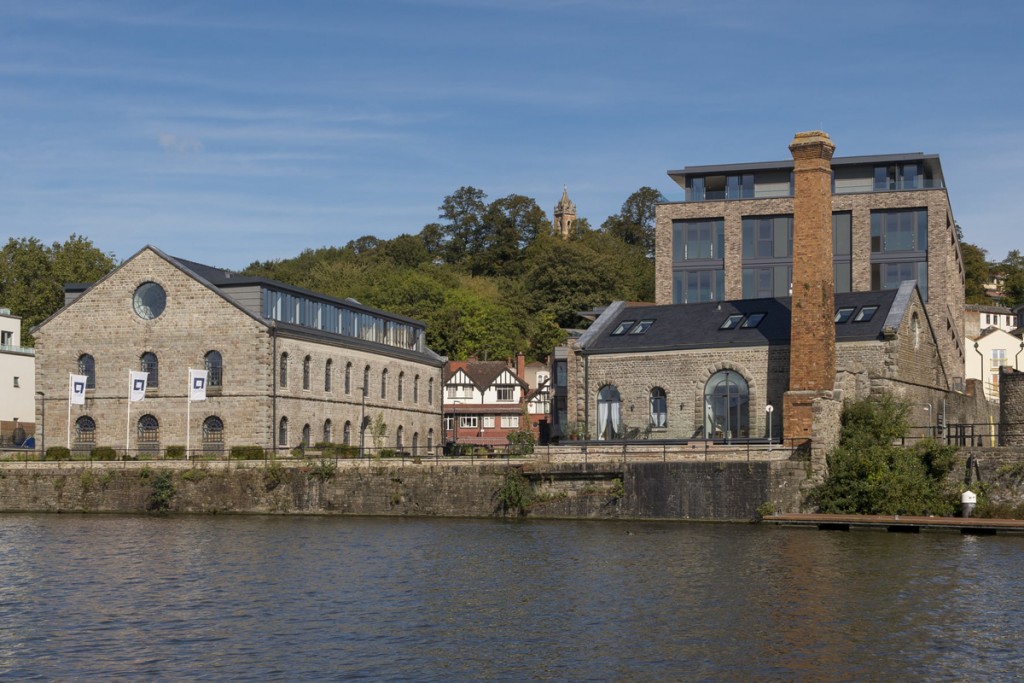 Brandon Yard in Bristol is another regeneration project, this time on the Bristol Harbourside and featuring exceptionally high quality SIGA 39 natural slate. Architect was AWW and the specialist installer was Camilleri Roofing. The project required the reconstruction of two Grade II listed ruined industrial buildings. 
You can see all the shortlisted projects here.
We do hope that you can join us for the awards event:
Register here:www.pitchedroofingawards.co.uk/register