New Products on SIG Design and Technology Website – Tiles, Rooflights and Liquids
We've made some changes to the SIG Design and Technology Website to provide you with more product information.
This includes new sections on rooflights and clay tiles and several updated brochures. Here are some details:
SIGnature Clay Tiles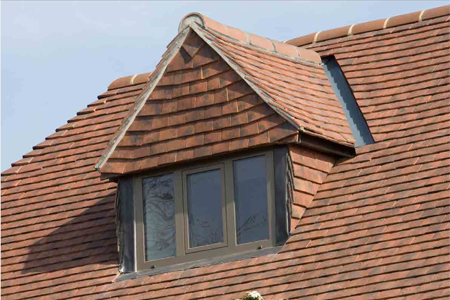 Bringing together modern technology with the traditional skills of the clay tile maker, SIGnature Clay tile portfolio includes Handmade, Hand Crafted and Machine Made clay tiles.
Our experience in clay tile production combined with our technical understanding of the pitched roofing industry as well as the architectural vernacular, means that we are confident that we can find you exactly the right solution for your project, wherever in the country it is.
See the whole range here, together with information about warranties, CE marking and approvals and access a set of downloads.
SIGnature Rooflights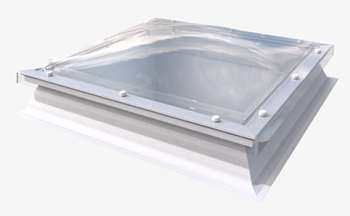 SIGnature Rooflights are a cost-effective range of both opening and fixed roof lights for flat roofs, ideal for a range of new build and refurbishment projects.
The range includes SIGnature Trade Polycarbonate, a low-rise aerodynamic glazing unit with steep kerb walls allowing for a larger glazing area, which equates to more natural daylight inside. Robust, durable and secure, SIGnature Trade Polycarbonate roof lights are ideal for refurbishment projects too and can be included within a system guarantee to help keep your roof refurbishment safe for decades to come. If you only need to replace the glass we also supply SIGnature Reflex, a glazing only unit which comes with a fixing kit in dome or pyramid options.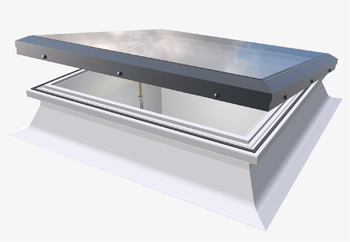 Also included are SIGnature Trade Glass Rooflights, providing flat glass roof lights for a highly competitive price, and SIGnature Trade Smoke Vent Rooflights. Designed, fully tested and certified in accordance with EN 12101-2, they meet standards for safety, security, non-fragility and fire safety and we offer the full guarantee of an established, accredited UK manufacturer.
See the whole range here together with a downloadable brochure.
SIGnature Edge Coating System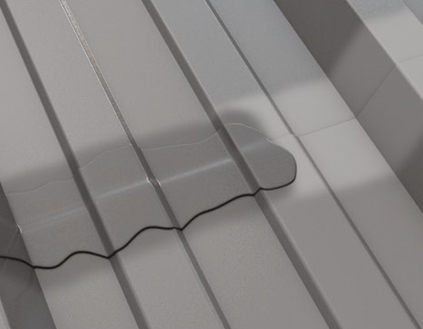 Plastisol or PVC-coated metal sheeting which has been cut on site exposes a cut edge of bare metal, mainly at overlaps and eaves. The coating will, over time, peel away from the untreated edge and corrosion follows through weathering and capillary action of water held in the lap.
SIGnature Edge Coating System has been developed to protect the cut edges of Plastisol or PVC-coated metal sheeting used in roofing and cladding applications. When properly installed by a DATAC accredited contractor the products are guaranteed for 10 years, effectively lengthening the lifespan of metal sheeting. SIGnature Edge Coating System is also suitable for the repair of penetrations and guttering.
Find out more about the system here.
New Brochures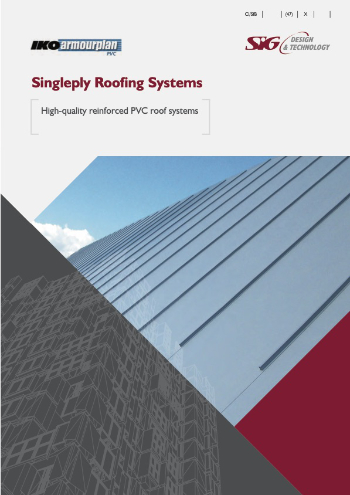 Alongside these new product listings, we've also been updating our brochures, including the following:
View all our brochures in the Downloads Section of the website, or on individual product pages.
Can't find what you're looking for?
Remember that whilst we feature a wide range of products on our websites, SIG Design and Technology is part of SIG Plc, the leading supplier of specialist building materials across Europe.
This means that we can source a huge range of roofing and cladding products for your projects, including tiles, slates, rooflights, drainage, accessories and insulation.
Alongside our design service, accredited contractor scheme and on-site inspections, you can be confident of getting the right products for your projects.
If you're looking for something particular, why not get in touch?