Mental Health in Construction: Resources and Helplines
Mental health is a huge issue in construction. Here we publish some useful resources for individuals and organisations in the construction industry who need support or want to do something to help improve the awful statistics.
Construction is also a highly stressful job with long and demanding working hours, working away from home on site for weeks at a time, not to mention the unease in the industry in recent years due to various events. The Office For National Statistics says that the most vulnerable construction workers are young men in low skilled trades, but until recently the stigma around depression and mental health has prevented many people from seeking help.
Men in the construction industry are three times more likely to kill themselves than in any other line of work.

We spoke to some workers on-site about mental health. pic.twitter.com/nzvWJSlTUY

— JOE (@JOE_co_uk) December 27, 2018
Men in construction are three times more likely to kill themselves than in any other line of work. The rate of suicides amongst UK construction workers is TEN TIMES higher (estimated at 450 a year) than the rate of deaths in construction due to workplace accidents, a statistic we are also naturally very concerned about. That's two of our colleagues every day, taking their own lives.
After his own experience of a mental health challenge, our colleague Ian Dryden is climbing Mount Kilimanjaro at the end of this year to raise awareness of the issue of mental health in construction. We've written about his campaign here and updated it here. Please support his campaign by sharing this post and donating to his fundraising for Samaritans. He's already raised over £6,000 to support the important work they do.
Support Ian's campaign here:

Useful Resources for Construction Mental Health
Next week is Mental Health Awareness Week and we thought we'd use this opportunity to share some useful resources focused on improving mental health in construction. There are loads of useful initiatives to talk about, but first let's look at the helplines.
We'd like to thank all the organisations and helplines who are listed below, many of whom have helped Ian during his journey over the last year.
NHS Recommended Helplines
If you need help now:
Samaritans – for everyone

The Samaritans help everyone having a difficult problem with mental health, at any time of the day or night.
Campaign Against Living Miserably (CALM) – for men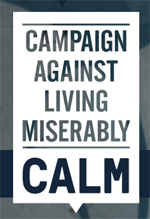 CALM is a leading movement against male suicide, the single biggest killer of men under 45.
Call 0800 58 58 58 – 5pm to midnight every day
Visit the webchat page – 5pm to midnight every day
Papyrus – for people under 35

Papyrus is a national charity dedicated to the prevention of young suicide.
Call 0800 068 41 41 – Monday to Friday 10am to 10pm, weekends 2pm to 10pm, bank holidays 2pm to 5pm
Text 07786 209697
Email pat@papyrus-uk.org
Mind Infoline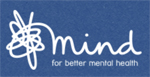 The Mind Infoline provides information on a range of topics including:
types of mental health problems
where to get help
medication and alternative treatments
advocacy.
Mind will also look for details of help and support in your own area.
Call 0300 123 3393 – lines are open 9am to 6pm, Monday to Friday (except for bank holidays).
Email info@mind.org.uk
Text: 86463
Mind also runs a Blue Light Infoline for emergency service staff, volunteers and their families.
Lighthouse Club – The Construction Industry Charity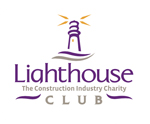 Lighthouse Club provides financial and emotional support to the construction community and their families.
This includes:
Occupational health and wellbeing issues as an employee or an employer
Support and advice for sufferers of stress and addiction related illness
Advice on matters ranging from divorce to employment
Advice on specific tax related issues concerning employment within the construction sector
Help to manage and reschedule debt
Help to understand the benefits system and entitlement especially if caring for others
Support on career changes, especially after accident or injury preventing return to your original job

Construction Industry Initiatives for Mental Health
In recent years awareness of the challenge of mental health in construction has grown and many individuals and companies have set up initiatives to support better mental health in the workplace.
Here are some of the initiatives we've found out about. If you know of any others we should share, please add them in the comments or drop us a line at info@singleply.co.uk.
Building Mental Health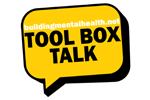 Building Mental Health is an online portal of information and initiative about mental health in construction.
It is a voluntary initiative to create a freely available, industry-wide framework and charter to tackle the mental health crisis in the construction industry.
Resources on their website include a free adaptable toolbox talk, downloadable videos and advice on how to become a mental health first aid instructor.
Update: Rvd Kevin Fear of CITB and Building Mental Health spoke at the 2019 SPRA conference. Here are his slides:
Mates in Mind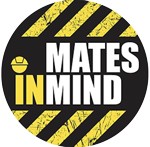 Mates in Mind is a charity which aims to provide clear information to construction employers on available support and guidance on mental health, mental illness and mental wellbeing, and how they can address this within their organisations. Their target is to reach 75% of the workforce by 2025.
The website has tools for organisations and workers, linking to information and resources from various sources. They also operate an awards scheme and have launched a survey of apprentices.
FIS BuildersBrew Campaign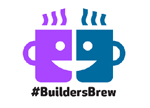 BuildersBrew is a campaign to encourage people to take a brew together. FIS is the trade association for the finishes and fitout sector.
Willmott Dixon All Safe Minds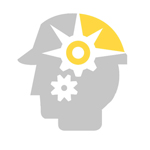 The AllSafeMinds campaign aims to provide support and information for Willmott Dixon employees by raising awareness of available resources and company policy, and encouraging the industry to be aware of the disturbing statistics about mental health in the construction sector.
Employees are encouraged to talk to each other and seek more specialised help. The campaign is running a twitter account, publishes YouTube videos and links to other activities and resources in industry. They are also running a full Mental Health First Aider training course.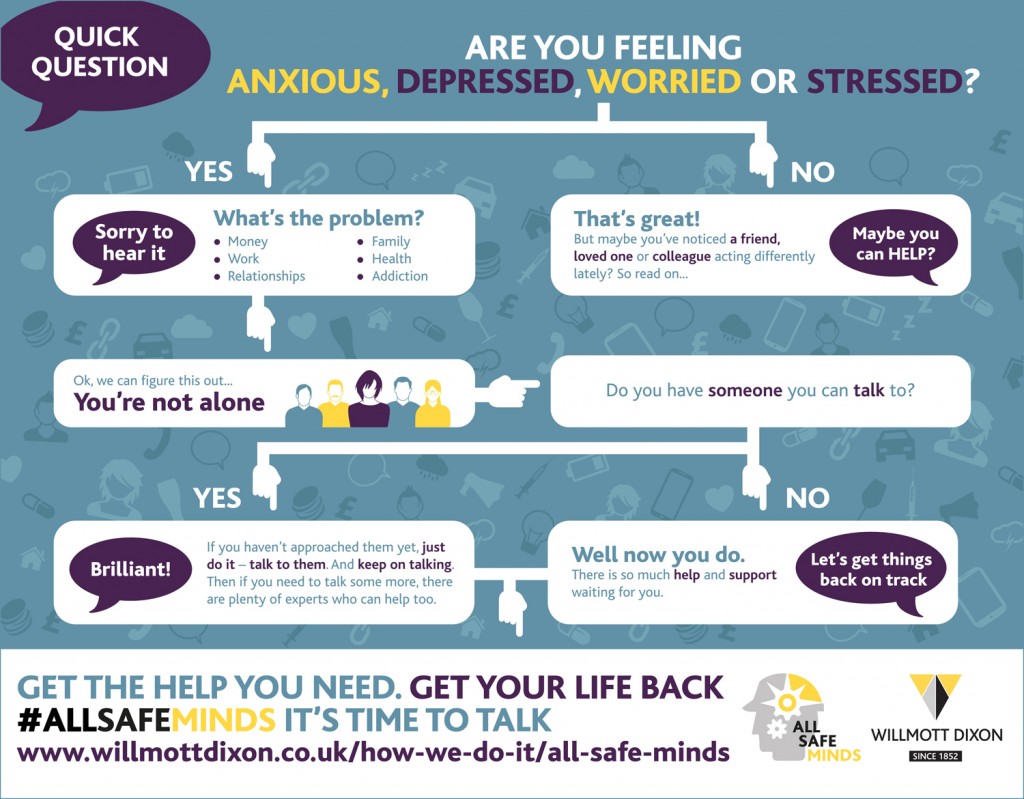 Mace Group – Supporting Employees Mental Health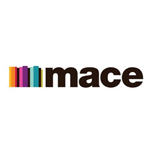 The global construction consultancy Mace Group has been looking after mental health with its employees for many years and have been running a global wellbeing week for three years.
Mace uses the New Economic Foundation's 'Five Ways to Mental Wellbeing' initiative which  you can download here. Mace now has over 100 wellbeing ambassadors (as well as staff with wellbeing in their job description).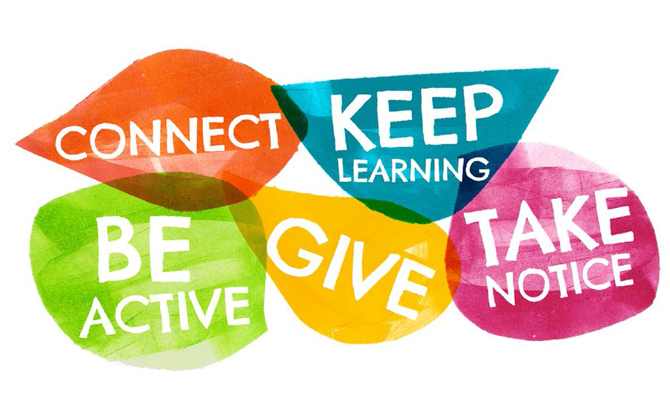 On World Mental Health Day for the last two years Mace have produced videos about improving mental health. Here are the first two they have produced:
Starting the Conversation, which explains how to talk to someone you're worried about
Continuing the Conversation, which shared the lived experiences of some of Mace employees and explores how to support your own wellbeing.
Help us Help You
We hope you find these resources useful. If you have others you would like to share, please comment below or email us at info@singleply.co.uk and we'll share useful resources on this page.