New Case Study: London Business School Roofing Best Practice
The Sammy Ofer Centre at the London Business School has been created out of two Grade 2 listed buildings of the Old Marylebone Town Hall. SIG Design and Technology worked closely with Wates Construction Limited and EJ Roberts Roofing Limited on the roofing elements of the remodelling, refurbishment and fitting out.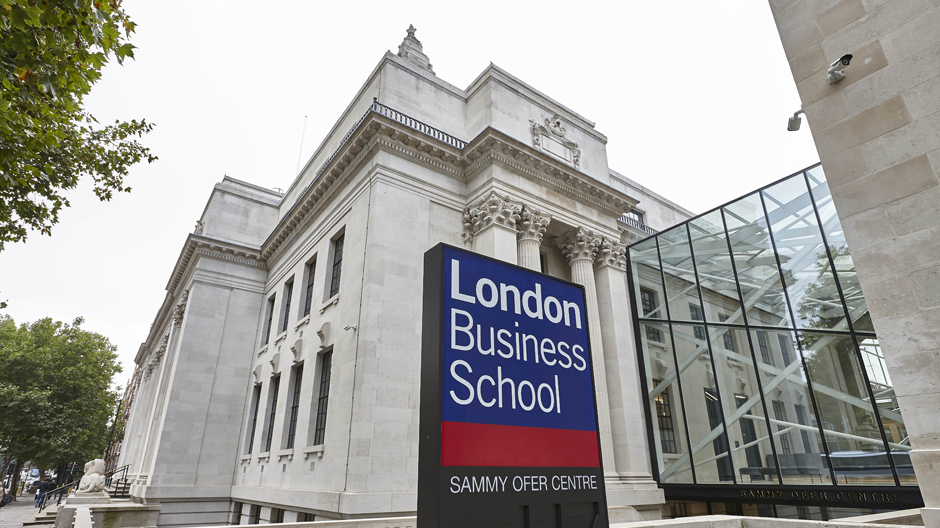 To help bring the historic building up to 21st century standards, a highly concentrated array of plant and PV equipment had to be accommodated on the roof, some of which were sensitive to the additional ballast and to foot traffic. As part of the 2nd stage tender process, Wates Construction Limited needed to select a highly robust waterproofing system for the roofs which could tolerate access by following trades and routine maintenance once the building was in use.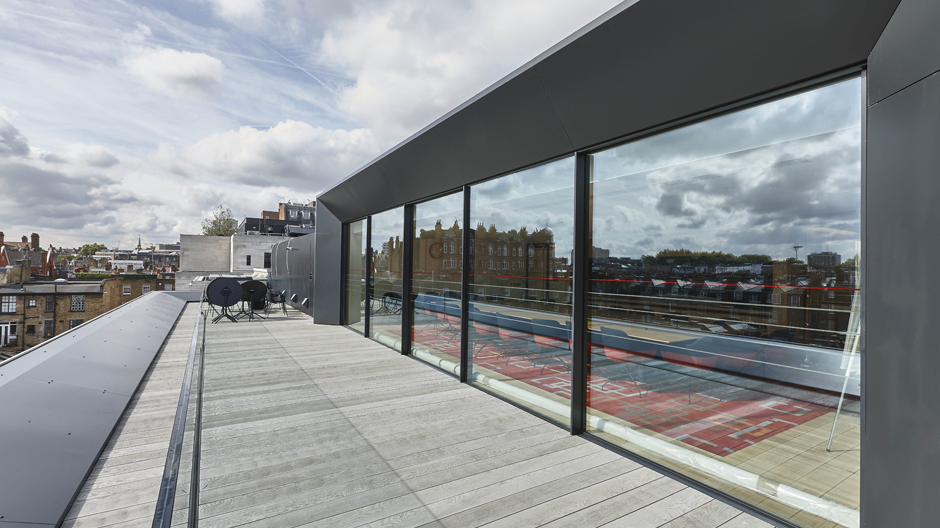 This was a substantial project; commencing in August 2014, SIG D&T designed the complex 2,681m2 roof, comprising 41 roof areas in total. A total of 496no. drawings were produced including revisions for the project.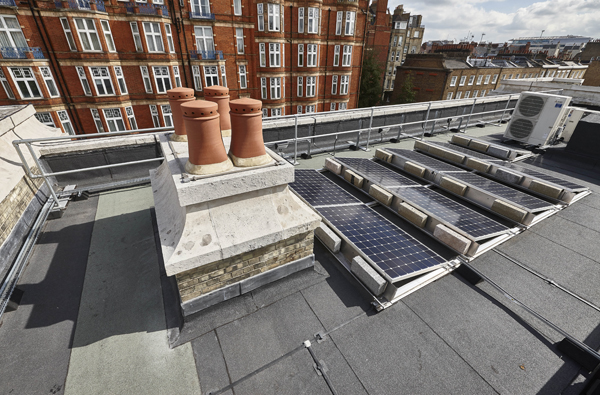 This case study describes the process of delivery of this project including details of the waterproofing challenges, the strategy developed to overcome them and the programme of works. Close working relationships were essential.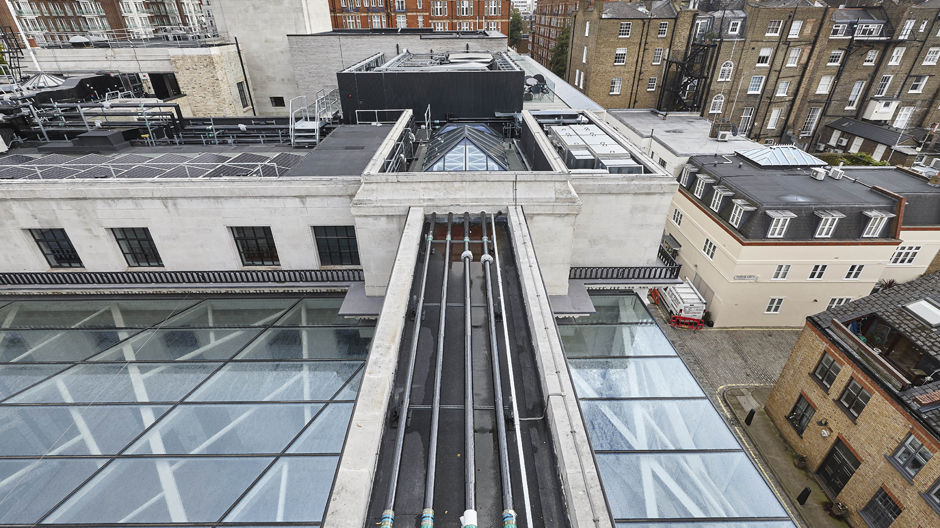 Dave Nott, Project Director for Wates Construction London said; "The London Business School, The Sammy Ofer Centre Project is a flagship example of sharing best practice, from conception of using the IKO flat roofing solutions and the challenges encountered were solved by good design (through SIG Design & Technology), and the delivery of the roofing works relied on each team member within the supply chain fully engaging to deliver this unique project."
Watch a time lapse video of some of the reroofing project:
More information on London Business School Roofing