Ecobuild News: A New Cost Effective Way to a Zinc Roof
Have you ever specified Zinc roofing or cladding and found it a challenge?
Obtaining Zinc for building projects has always been influenced by the supply of zinc sheeting, normally in 100kg coils. With a product costing thousands of pounds a tonne, this can be expensive.
Being one of the largest material suppliers in the UK, we have created a new partnership with a view to improving access to Zinc products by offering a full metal roofing solution, which we are launching at Ecobuild on Tuesday.
SIG Design & Technology have partnered with established Zinc manufacturer Nedzink, metal handling expert Steadman & Sons and fabricator Metal Solutions to provide titanium zinc products fabricated in the UK to specific requirements, so that you can specify a cost effective zinc roof.
How the new Service Works
The zinc is manufactured in the Netherlands by Nedzink, fabricated in the UK and delivered through the SIG plc national supply chain.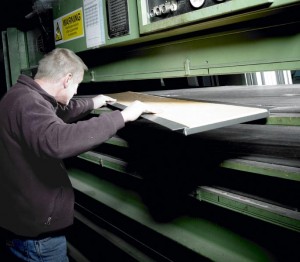 Products and systems available will include:
Roofing and façade panels;
Coils and strips at bespoke sizes;
Guttering systems; and
Specialist architectural fabrications.
Equally, if you're looking for non-standard tray or panel sizes, or a small quantity for a bespoke extension roof, SIG D&T will be able to supply you.
As always, SIG Design & Technology will provide a complete impartial design and supply service, from determining performance criteria and the ideal solution through technical design and detailing, specification, material supply and guaranteed installation by DATAC accredited contractors.
SIG and Nedzinc are committed to providing cost effective zinc solutions and are looking at ways of developing their service further to meet customer needs.
How to Find out More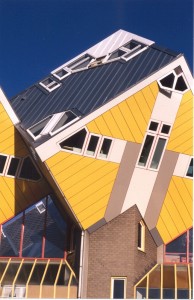 A new website for SIG Zinc & Copper will be launched at Ecobuild next week and you can visit us on the Nedzink stand N435 to find out more and check out some samples including a new matt zinc product called New Nova.
We'll be linking to the new website as soon as its live and reporting from Ecobuild next week. Subscribe to the blog so you don't miss a thing.
And if you're coming to Ecobuild next week and would love to consider a zinc roof solution for your project but are worried about cost and supply issues, why not drop in to Stand N435 and have a chat with us about it?
Nedzink Stand at Ecobuild