New Case Study: Centrepoint London Refurbishment
Eight separate areas of the newly refurbished development of Centrepoint, the iconic London skyscraper, have been waterproofed to specifications developed by SIG Design and Technology.
The Grade II Listed 34 storey Centrepoint was one of the first skyscrapers in London and its precast Portland stone façade is instantly recognisable when you emerge from Tottenham Court Road Station.
Whilst it has had a controversial past, remaining empty for much of its life, many Londoners have a soft spot for Centrepoint, which is once more at the centre of things as Tottenham Court Road station is expanded and adapted to accommodate the arrival of Crossrail.
Now Rick Mather Architects have designed a transformation of the office building and public realm into a new residential use tower with retail, restaurants and a major public square.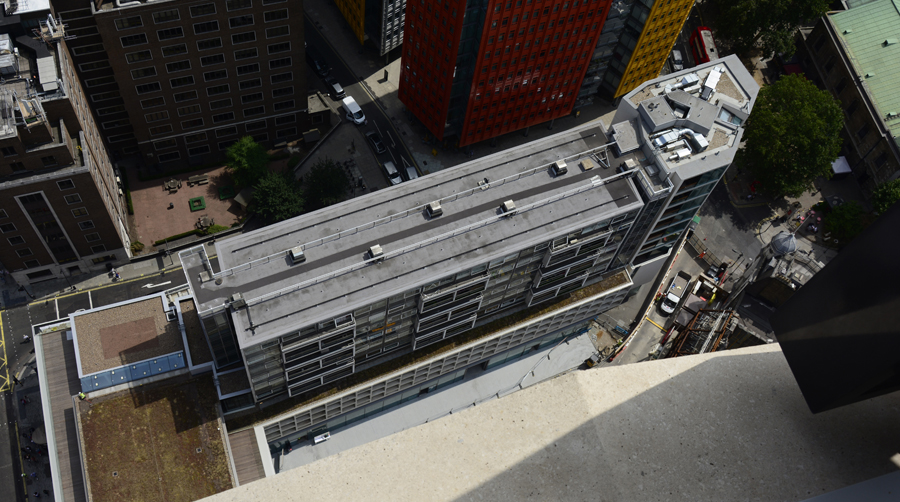 Challenges of the Centrepoint London Refurbishment
Challenges to waterproofing the redevelopment were many and varied:
The Grade II listing meant it was important that the works complied with conservation requirements;
None of the waterproofing on the terrace areas was to be visible;
Some of the roofing areas were designed to contribute to a SUDs to manage water run off;
There was the challenge of detailing the interface with the tower's famous diamond shaped window frames;
The programme of work was tight and much of the waterproofing was on the critical path; following trades needed to be considered.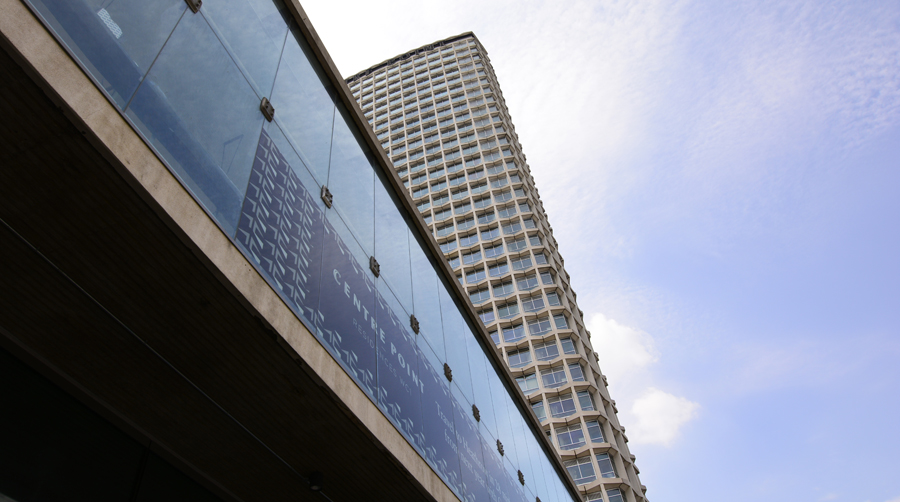 Ross Finnie, Sales Director at SIG D&T, commented:
"Once again, SIG D&T has demonstrated innovative thinking, this time on a prestigious project at one of London West End's prominent landmark buildings.

"Not only did the waterproofing systems we specified need to be versatile and work with different areas of the Centre Point building envelope but meeting aesthetic demands at this Grade II Listed building was also an important element of the client brief.

"At Centre Point, both SIG and roofing contractor AC Plc waterproofing were briefed to provide a cost-effective system that was sufficiently robust to carry the weight of the timber decking and quick to install so as not to delay the work programme of following trades."
More information