Planting

The planting of green roof can be achieved using one of three methods; pre-grown mat, plug planting and self-vegetated.
Plant choice should take into account factors such as air pollution levels, location, structural limitations of the building, and the level of maintenance required.  The choice is also dependent upon what the client wants to achieve.
Green Roofs can also be used for the cultivation of fruit and vegetables including, onions and strawberries.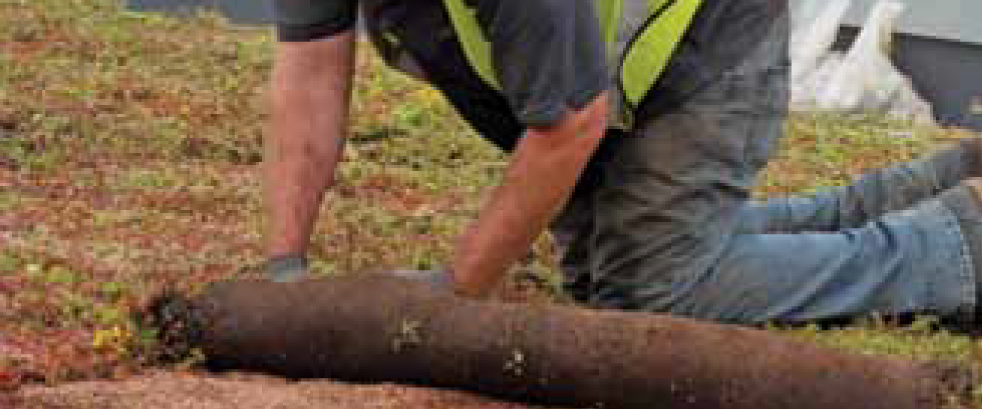 Pre-grown mat
A vegetation layer where the material is grown to maturity rolled up and supplied in the form of a mat.  This can be either sedum, turf or meadow plants to create an instant green effect.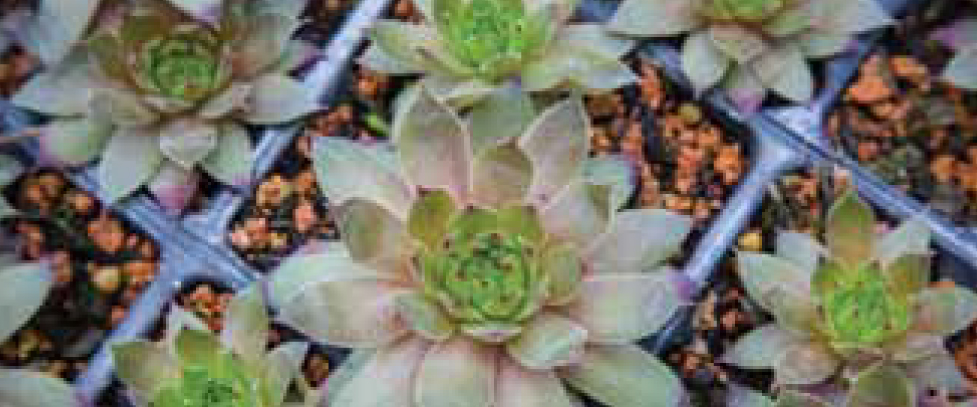 Plug planting
Ideal for smaller projects involving planting species like sedum & wildflower, typically 10-20 per m2.  For fuller cover, incorporate cuttings or simply increase the number of sedums per m2.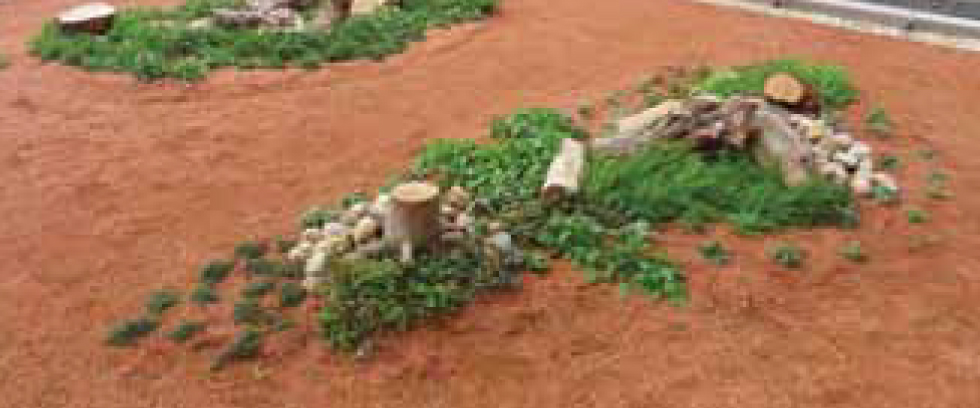 Self-vegetated
The roof structure is left to vegetate via natural processes.  The plant species will be uncontrolled and need checking to ensure no species appear that may damage the underlying structure.
Contact Us About This Product