Ancillaries
We supply a full range of Armourplan ancillaries to meet with your project needs. We can supply you anything from adhesives and cleaners to preformed details and mechanical fixings to help you to quickly complete any challenging details on site.
Primers, Adhesives & Cleaners
Detailing & Outlets
Armourplan Preformed Details are a range of preformed corner and outlet units designed to facilitate the installation of Armourplan PVC single ply systems.. These prefabricated roof detailing  and rainwater outlets products are ideal for helping to form common roof details quickly and easily.
PVC corner units are available in both internal and external configurations and are flexible and easy to mould and heat weld over the Armourplan PVC Membrane to detail and waterproof corner areas.
Outlets are a range of PVC / Aluminium preformed straight and 90° roof drain outlets. The outlet units are mechanically fixed into position and waterproofed with a cover flashing of Armourplan PVC Membrane which is heat welded onto the outlet flange.
Armourplan – easy flow rainwater outlet system datasheet
Armourplan – PVC vertical rainwater outlets datasheet
Armourplan – PVC refurbishment rainwater outlets datasheet
Armourplan – PVC parapet outlets datasheet
Armourplan – PVC box scupper outlets datasheet
Armourplan – trendy rainwater outlet system datasheet
Mechanical Fixings and Clamping Bars
IKOfix is a range of high quality mechanical fastening systems, including thermally broken tubes and fasteners to suit the requirements of your roof.
Within the IKOfix range are fixings, clamping strips, peelstop bars and flatbars to enable insulation and waterproof membranes to be fixed to a wide variety of substrates including steel, concrete or plywood flat roofs.
IKOfix Telescopic Stress Plates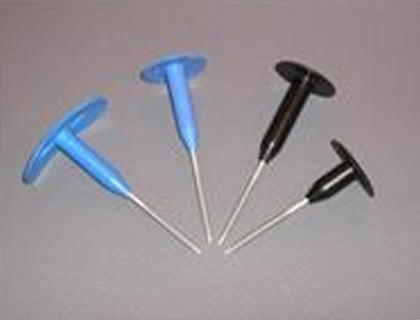 Polypropylene telescopic sleeves, supplied in a range of shank lengths, for fixing membrane and insulation.
IKOfix Metal Stress Plates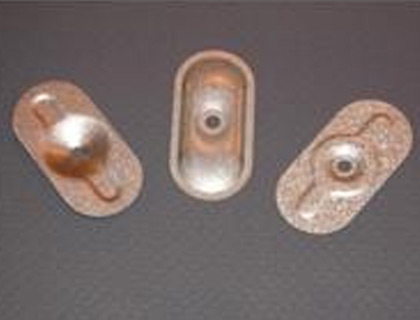 A range of steel stress plates for fixing membrane and insulation.
IKOfix Screws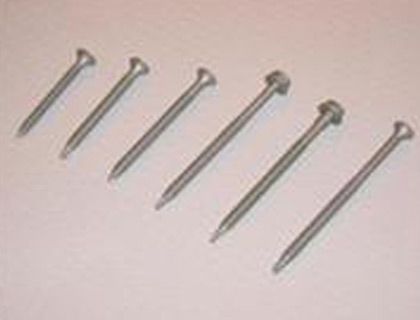 Heat-treated carbon steel screws with/without a drill point, supplied in a range of lengths, for use with IKOfix Stress Plates.
IKOfix Flatbar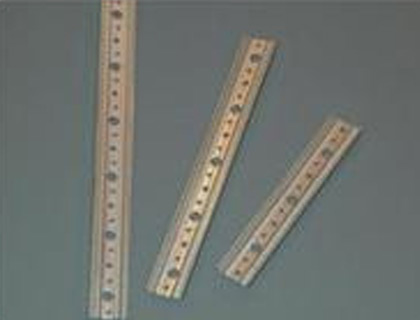 Toothed and non-toothed steel fixing strip for membrane mechanical anchorage.
Contact Us About This Product